At WaveSpec, we strive to raise the bar on motorsports sponsorships by supporting a broad scope of teams and programs that all prioritize the success of the community above all. Our mission is to create lasting partnerships that fuel the growth of motorsports by making the sport, community and opportunities available to drivers of all skill levels.
The WaveSpec sponsored team is made up of drivers and teams with diverse racing experience. They have partnered with us since the early days testing products, providing feedback and putting our rotors through the ringer. Their commitment to the process is what has allowed us to create a quality product and we are proud to support them in the pursuit of their goals.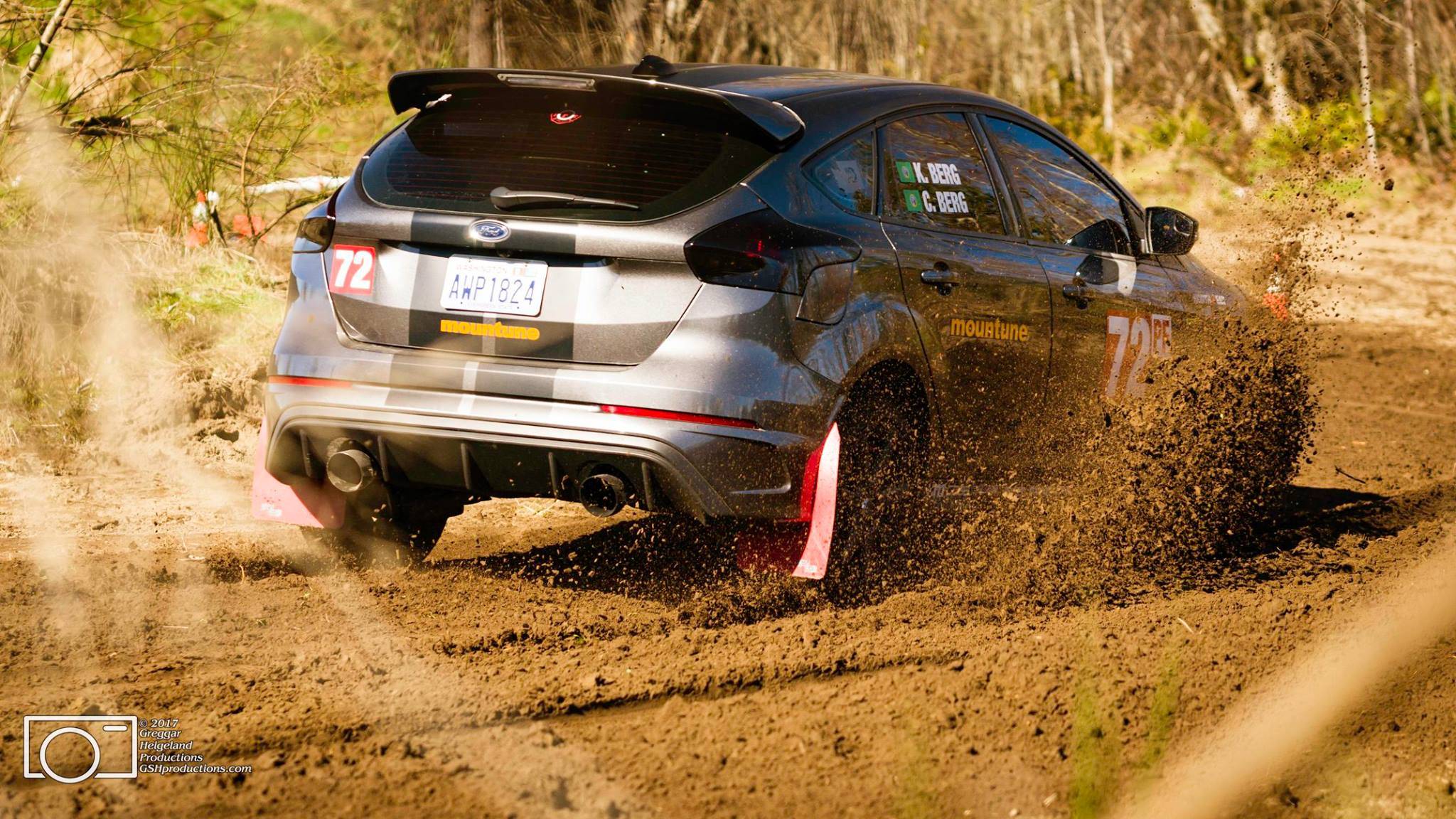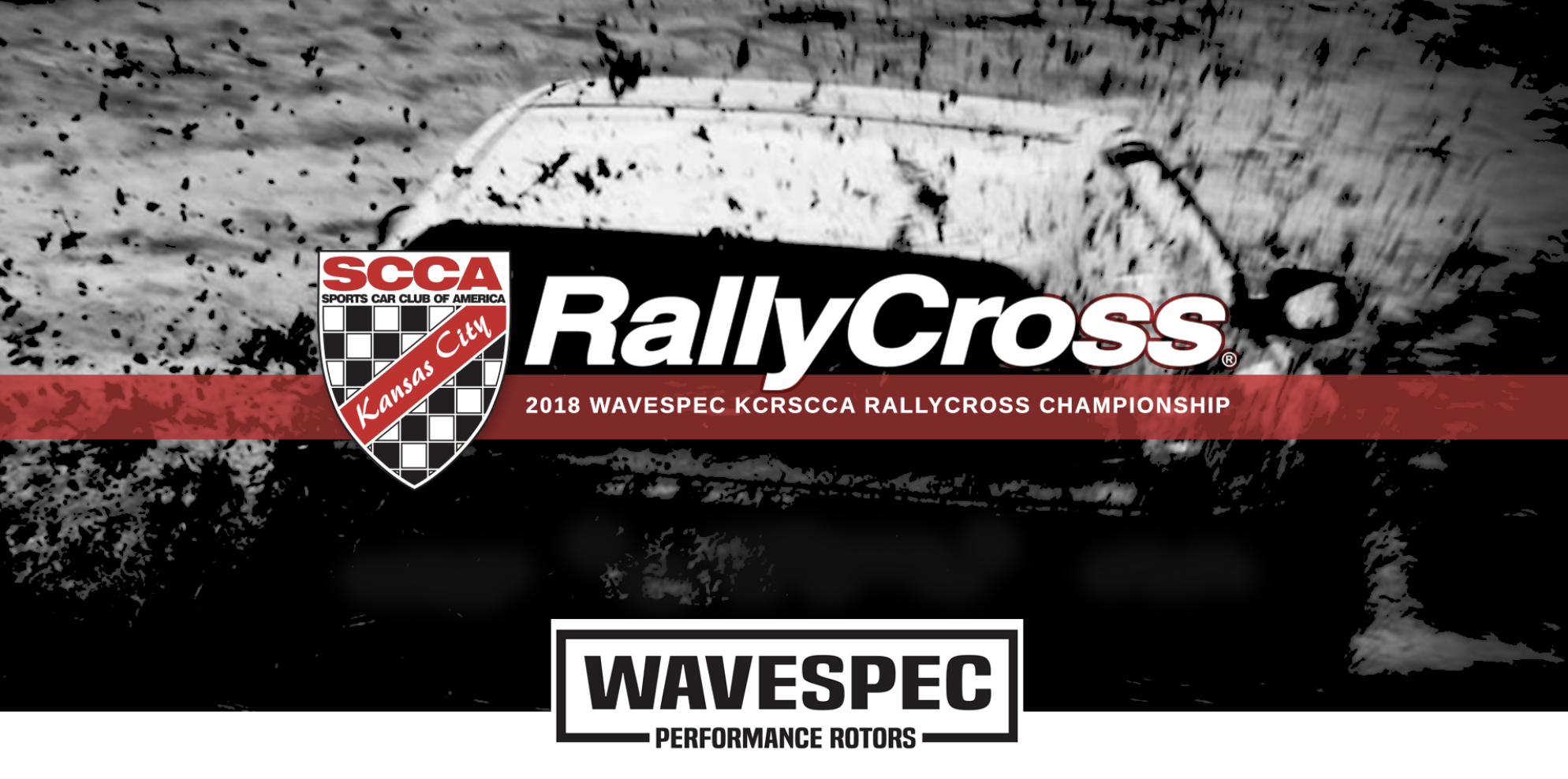 Across the country you will find local, grassroots RallyCross events making motorsports accessible to all levels of competitor. We are proud to support these organizations by investing in the growth and development of their programs.
SPONSORSHIP OPPORTUNITIES
As we have grown, our partnership program has grown with us. We are currently buidling out a formal sponsorship program and will share details as soon as it is finalized. If you're interested in working with us, drop us a line and tell us why.