WaveSpec produces performance rotors for a variety off-road applications from daily driver to desert racing, stage rally and whatever other shenanigans you get into.  
Our mission is to create products that enhance your driving experience and set the benchmark for quality and design.
We understand the importance of quality products because we know what the rally driver and weekend off-road enthusiast demands. We know because we use our products ourselves every day. They are designed to be pushed, tested and even beat on if that's your style.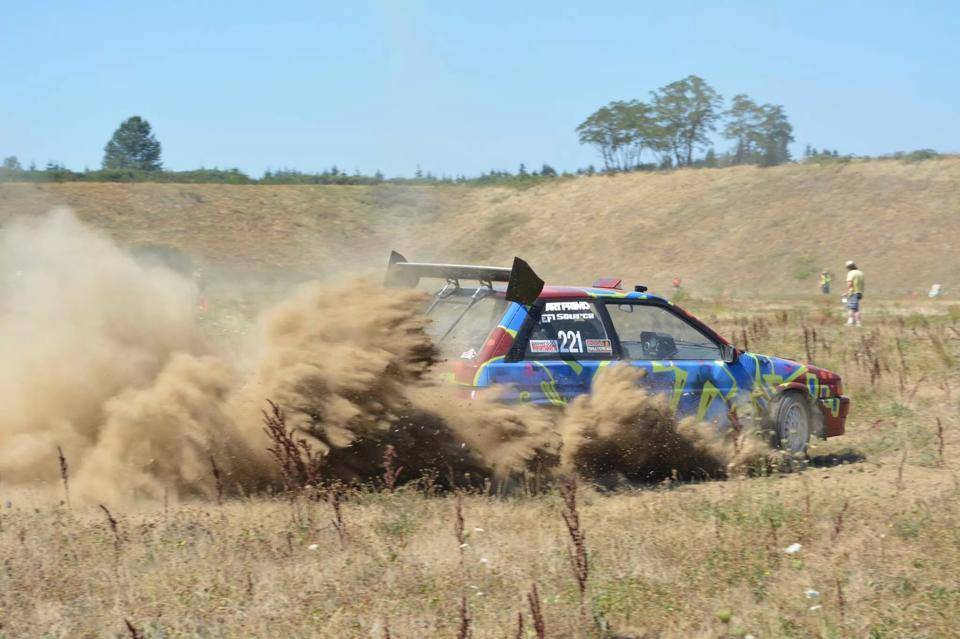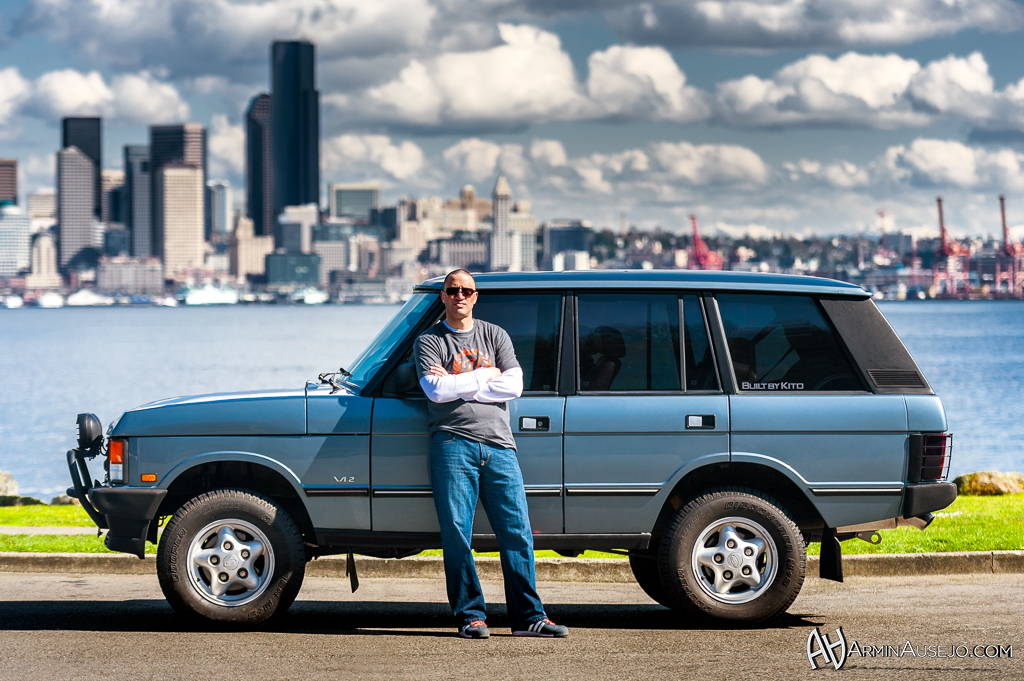 Our founder and WaveSpec engineer, Kito Brielmaier, has been building high performance cars for decades. Starting out, he would build custom parts out of necessity – his teenage budget did not afford him the parts needed to match his needs. Fast forward 30 years and Kito is still making his own parts because the quality and performance he was looking for just did not exist in the market.  
As a competitor himself and on the occasional off-road excursion, he was finding that he wanted more from his rotors – more bite, less heat and durability.  
 
Knowing that each driver has unique needs and budgets, we developed three product lines with key features.
Using the innovative WaveSpec rotor design and an economical casting, the Sport Line delivers excellent braking performance ideal for those looking to improve function and style on a budget. Ideal for your daily driver and the occasional autocross.
Silver line rotors take advantage of the innovative WaveSpec design and combine it with high quality, OE spec brake rotors castings. The improved brake pad bite and durability make these a perfect fit for serious performance enthusiasts looking to harness the benefits of our design on a favorite back road, mountain pass or on the RallyCross course.
Black line rotors use premium casting to provide the ultimate performance rotor. With Molybdenum, Chromium and a high carbon content, they offer increased hardness and temperature stability. The result is a rotor that is well suited to the abrasive nature of racing brake pads and those found on European sports cars. Excellent wear resistance and stopping power make these ideal for high performance racing applications as well as sports and performance cars.
 
These performance rotors are coated in a black zinc resulting in a protective barrier that helps prevent rust and offers and sleek high-end look.