Engineering is a staple of Japanese cars, luckily for you we've engineered a brake rotor that goes beyond conventional breaking delivering reliable stopping power in less time, under more control.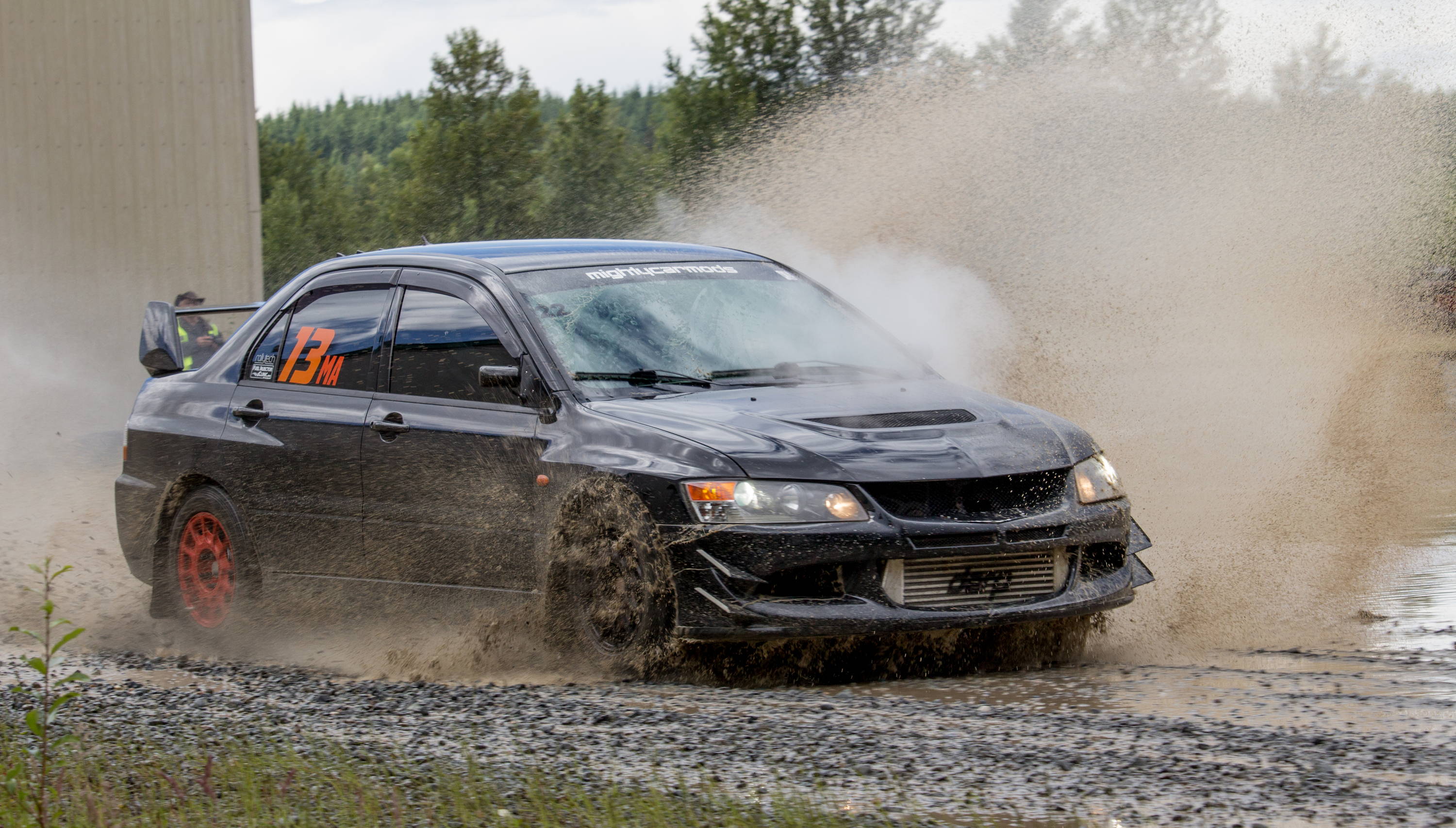 This month, we listened to your feedback and focused on rotors for all types of Japanese makes.
1990 - 2015 Honda Civic
2007 - 2014 Honda Fit
1994 - 1997 Honda Civic del Sol VTEC
1997 - 2001 Honda Prelude
2006 - 2015 Mazda MX-5 Miata
2004 - 2011 Mazda RX-8
1992 - 1995 Toyota MR2 Turbo
1993 - 1998 Toyota Supra Twin Turbo
2003 - 2006 Mitsubishi Lancer Evolution
2008 - 2015 Mitsubishi Evolution
2000 - 2005 Toyota MR2 Spyder
1990 - 2001 Acura Integra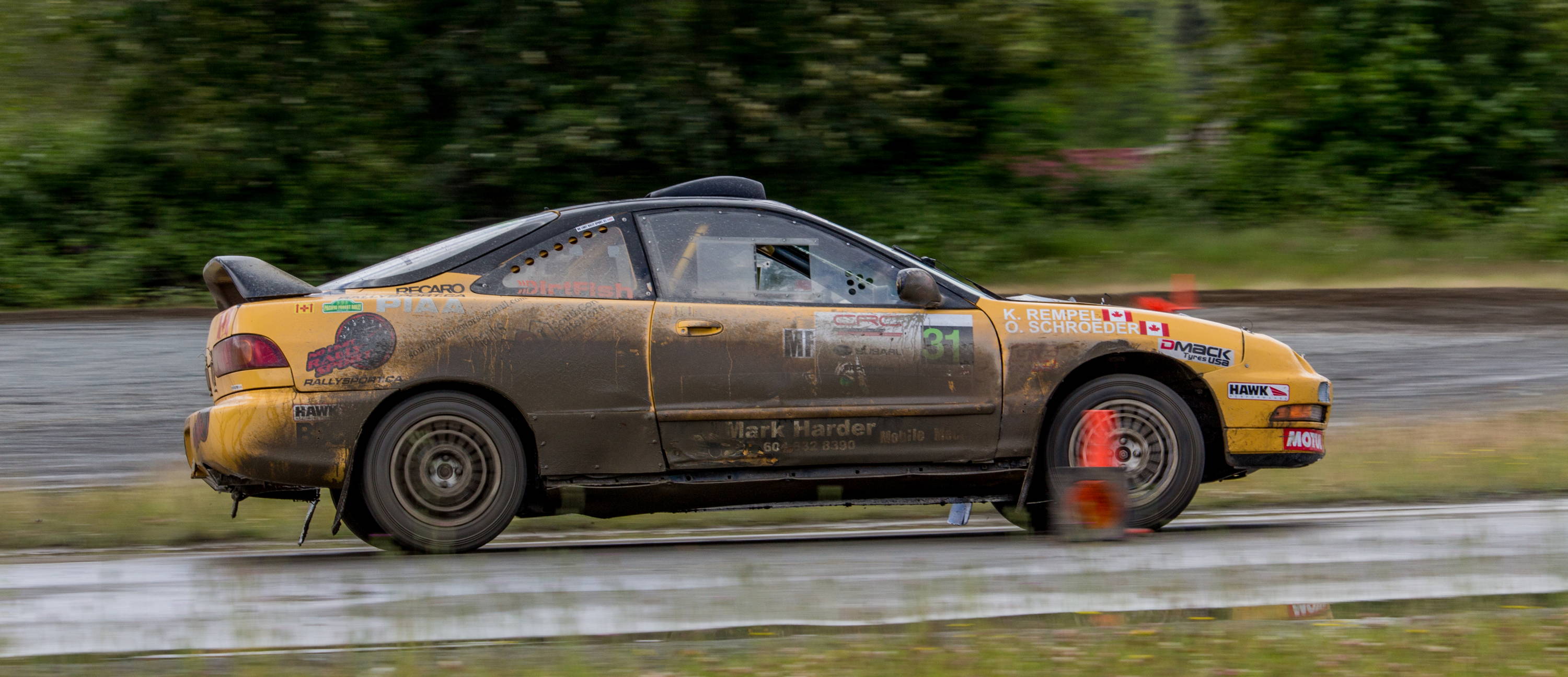 We take pride in working with you to provide what you need and it is our opinion your voices should be heard. That is why we launched our Product Request Page. If you want our technology and we don't yet have it, let us know!
---
Thanks for reading, for looking, for rolling with us. We're always here to help. Have a question? Write us at info@ on the email and we're happy to answer any questions.
See you out on the (off)road!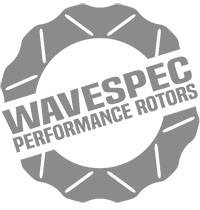 All photos copyright 2019 Andrew Michael Ory. Find him on Facebook!